ABOUT US
Joemillars Aquatek is one of the largest Steel Storage Tanks Manufacturers and Exporters in India. We have been consistently producing and supplying the best products for storing bulk liquid on a temporary or permanent basis. Our storage Tanks are wide used in Industrial, rural areas for liquid storage purposes. We have advanced & modern production facility at our manufacturing unit which makes us capable to supply our product to Indian and overseas market as well.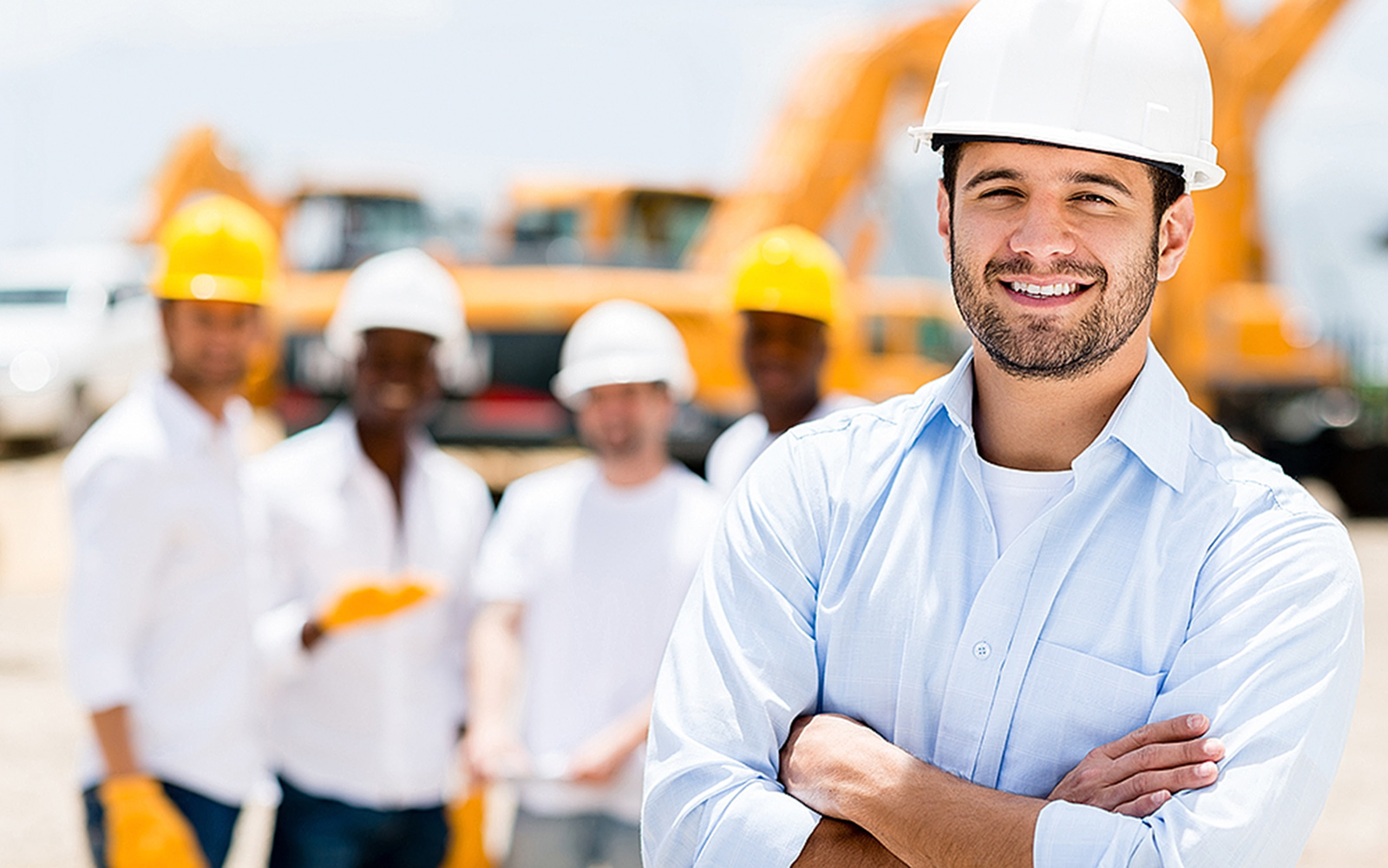 WHY US
Our quality control system focuses to meet the standard quality parameter and deliver the outperforming products to client in order to get their maximum confidence on us. In last couple of years we have supplied and installed several storage tanks for various purposes and almost all of them have given the satisfactory result to clients. This has been possible all because of our deep concern about the product quality.


We manufacture tank with ZINCALUME steel which is ideal for roofing and wall cladding applications.
We use Reinforced PVC Membrane Liner which is weather resistant.
We follow American Standards and our tank's structure is compliant to American Water Works Association Standards.