Welcome To Joemillars Aquatek
Joemillars Aquatek is one of the largest Steel Storage Tanks Manufacturers and Exporters in India. We have been consistently producing and supplying the best products for storing bulk liquid on a temporary or permanent basis. Our storage Tanks are wide used in Industrial, rural areas for liquid storage purposes. We have advanced & modern production facility at our manufacturing unit which makes us capable to supply our product to Indian and overseas market as well.
Some of Our Significant
ACHIEVEMENTS
TANK PROTOTYPE
Joemillars is also involved in installing PVC Geomembranes for a diverse range of applications ranging from Drop in Liners for Restoration of Old Tanks to Water Proof Linings of Building Roofs, and Containment Liners for Storage of all kind of Liquids including Water, Effluents, Chemicals etc.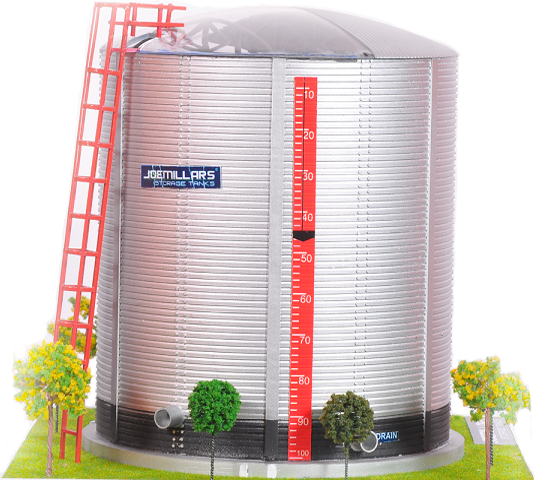 OUR CLIENTS
We have supplied and installed our Storage Tanks to various clients. Some of them are market leader and operating business globally. We are proud to share some of them here.
Copyright © 2014 - Joemillars Aquatek India (P) Ltd.